Good morning from warm sunny Bonaire.. ohhhhhh that was very mean of me wasn't it..
Hope everyone is safe and warm where they live and if you have to get to work, please have a safe drive there and back.

Yesterday we dove Tory's reef with Meryl and Steve.. My computer acted up again and presented me with a 15 minute deco stop cause it said I dove to 175ft.. egad.. I took it to Carib inn to be looked at and Karen rebooted it by taking out the battery,., she said it might be time for a new one... we will see today what great depths I dive too,,, I do the deco stop anyway so I can at least clear the computer and it doesn't lock me out for the next time...

The camera has been working really well... I load it in the AC and it hasn't fogged at all since doing this,, water temp still hovering at about 81 degrees
air temp a bit higher than that...
Still very damp down here and the mosquitoes are larger than some birds..
Here are some photos from Tory's, not particular order to them..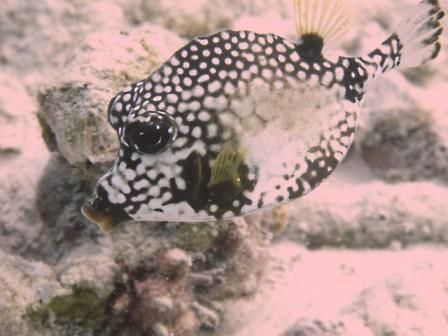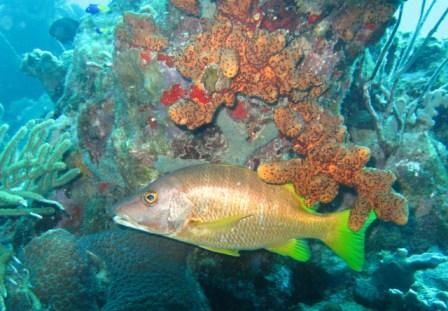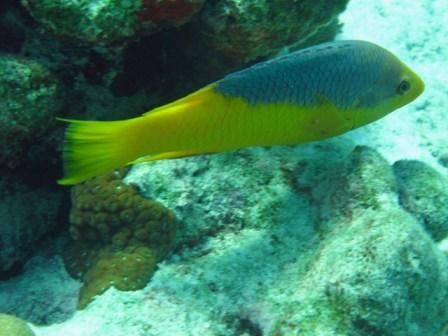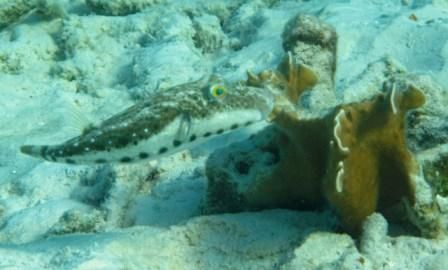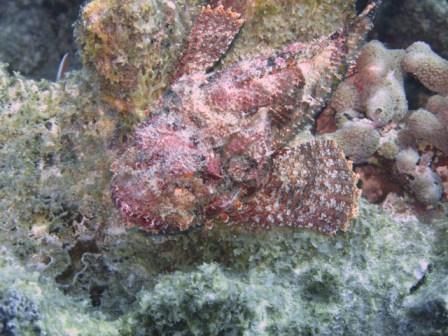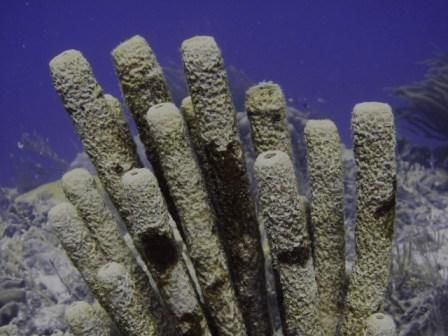 Next dive was in front of Meryl and Steve's condo. it is just south of Yellow Sub, not sure of the name... We went out looking for an Octopus but never found it..and the battery on the camera was not cooperating., dang I thought I changed it that morning ....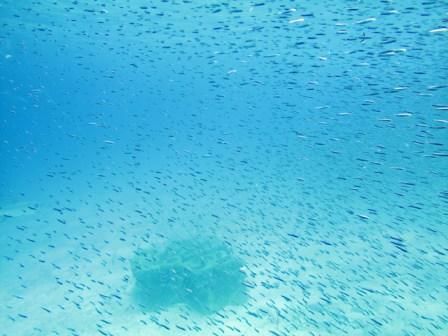 for Ruth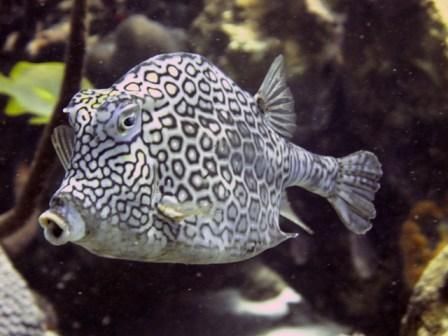 Dropped G off at ,you know where
and came home to do some chores..

he took the camera as usual ,this time with a new battery, and had fun..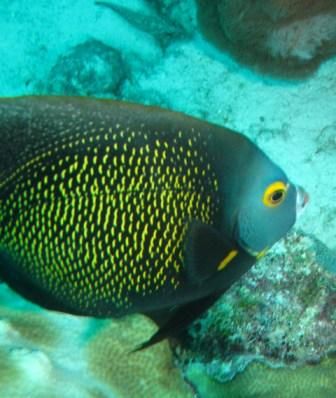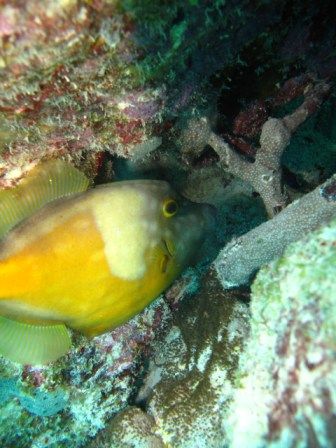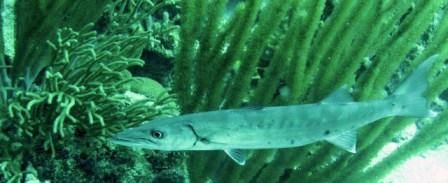 back home around 5ish ,changed and went to HH to see the sunset..photos later on that

Overlefts
for dinner last night, Pasta Primavera


hope you all have a grand day.. Judy and Les made it to Curacao yesterday, out of Newark.. and will be on Bon this Sunday